Write Ups
Your entry door to the world of efficiency and accountability (ROI) Welcome to your first step to become an ROI specialist and finally prove sales and marketing's worth in real economic terms in a credible way.

Managing your Credo – Some lessons from Tanishq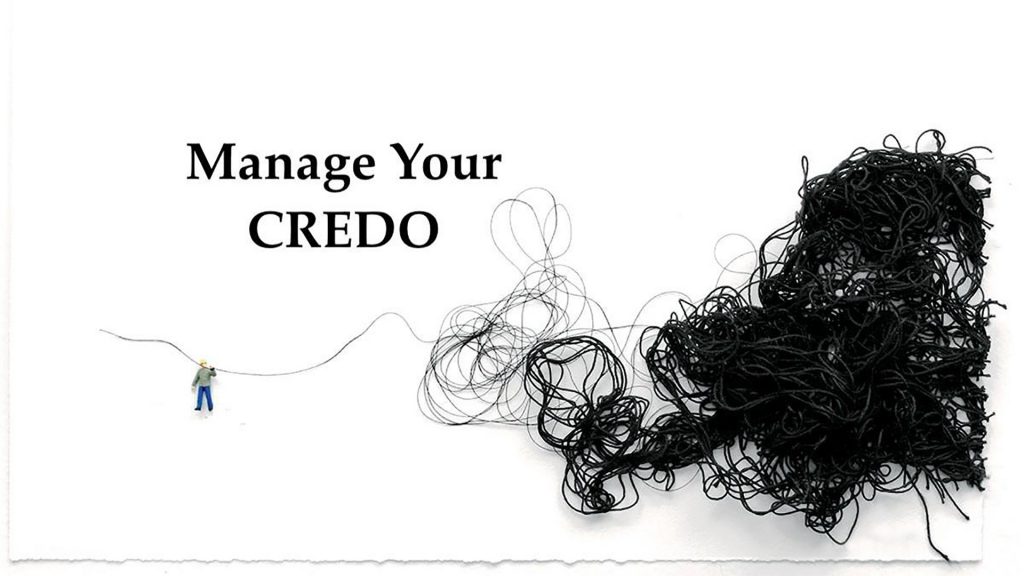 A mini storm got created by the recent Tanishq ad with a fair bit of comments made from both sides. Tanishq quickly beat a hasty retreat and cut their losses – to the brand and the business. So, what are the lessons from this for brands? How should brands attempt to approach such challenges in hypersensitive environment? There are 5 things which a brand needs to keep in mind in managing campaigns.
I call it the 5 C approach. So here goes:
1. Credo:
Every brand must clearly articulate its Credo. Credo comes from the Latin word meaning "I Believe". A Credo (also called brand philosophy or brand vision) is a document which clearly articulates the brands' beliefs that guide its actions. It captures the brands vision, beliefs, what it would strive to do, what it won't and becomes a guiding document for all actions on the brand. Brands need to have an internally approved Credo document, communicated to and, strictly followed by all the people, involved with the brand (within and outside the company). Brand communication cannot be left to the whims of the brand manager or the creative liberties of the agency copywriter especially if violates the credo. A brands communication and actions should reflect its credo. As a thumb rule, in India, subjects of politics, caste and religion are best avoided, unless it is very integral to your brands communication strategy. Titans credo is not very evident from its messaging.
2. Consumer:
Brands must test out a new idea using inexpensive research tools available like Idea Screener or Concept test to save a lot of resources and at times, grief later on. Along with research, brands also need to do Consumer trend spotting for their categories. Trend spotting is something not restricted to just product or designs but also consumer thinking. For example, polarization of people's attitude and beliefs towards the extremes (right or left) is a well-known fact. People becoming less tolerant to diverse opinions and becoming more expressive, thanks to social media. Brands must use social media listening to track brand related noises as also the issues the brand believes in. This gives valuable inputs in deciding brand communication. Marketers usually focus on their consumption and communication target group but forget that communication goes beyond your TG – people who affect your brand imagery thru their opinions and influence. It is imperative that brands don't forget that constituency. Tanishq clearly didn't see this one coming and so were not prepared for it.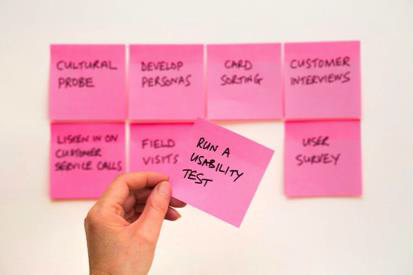 3. Context:
Any brand benefit and communication idea is set in a context and brands have to do adequate research into the context. Take for example a brand like Glow& Lovely ( Formerly Fair& Lovely). Every time the brand works on a communication idea or even articulation of brand benefit, it needs to do adequate ground work into the context to ensure that the messaging is correct and is not misinterpreted. In the case of Tanishq, the brand should have done adequate homework on issues like Muslim marriages in the Sharia law, what that entails and if finer nuances have been adequately captured in the communication or not (for example, they show progressive family and yet a woman in hijab and so on). Absence of this ground work would lead to errors and make the brand vulnerable to attacks. Movie makers, who make movies on historical characters or biopics usually do detailed research into history to get the context right. They then cover themselves with a disclaimer right at the beginning of the movie, claiming its work of fiction, done purely for entertainment. Advertising, unfortunately is serious business and does not have the escape route of putting disclaimers. Hence getting the context right is very critical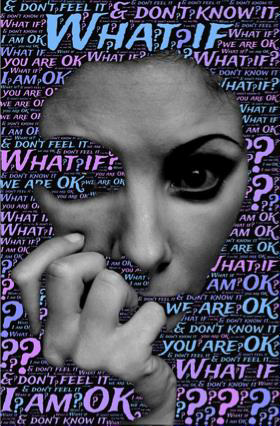 4. Courage:
A brand, should show the courage to stand up to Credo, duly reflecting in its business and communication. It must stand up to its beliefs and values, even against opposition and should not buckle or give in easily. Colin Kaepernick, the San Francisco 49ers player protested against police brutality by kneeling down during the national anthem and was banned by the NFL. Nike, despite being apparel supplier to NFL, supported him and featured him as the face of a global campaign. There were bouquets and brickbats, and its stock fell by nearly 3% but Nike stood by its beliefs. Nike was selling 'inspiration' and that's probably the reason they supported Colin. The brand would do itself greater damage if it's seen as not standing up to its beliefs. This can also hurt the brand's core promise. If a brand can't stand up to its beliefs as stated in its communication (say social harmony in the case of Tanishq), it is then vulnerable to consumers suspecting its functional promise (say purity of its gold).
5. Counter:
How should brands handle the situation once the controversy breaks? Firstly, brands have to build countering mechanisms to proactively and aggressively act against the negative noises. They need to set up a PR Team, comprising of digital conversation specialists to do troll management and enhance the noise levels of supportive voices. Secondly, they need to mobilize the support of neutral voices – Agency associations, ad clubs, key opinion makers to issue statements supporting creative freedom of speech and expression. We have seen it often, in the past, whether it is opposition to movies or to controversial ads, the protest of the vocal minority is loud but the approval of the silent majority is never heard. What the brand should not to do, especially if it has followed all the other C's, is to give in too easily and give up too soon. This is what, in my view, Tanishq did.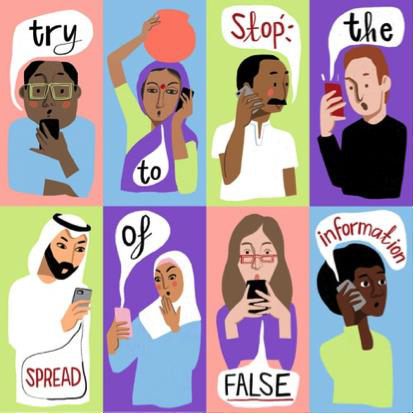 ---